Human Resources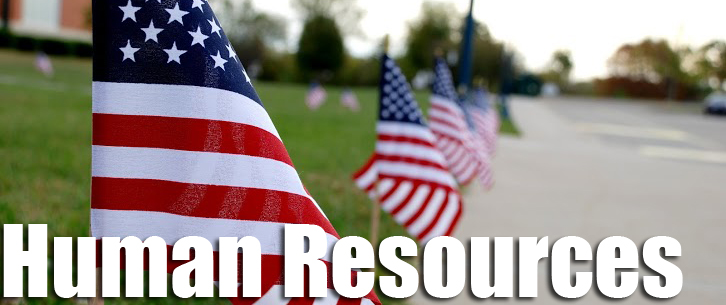 Certified and classified employment vacancies occur throughout the school year. Several specific job vacancies are routinely posted for the following positions/departments: Substitute Teacher, Special Education Para Educator, Substitute School Nurse, Food Service, Custodians, and Transportation.
When a specific vacancy becomes available, we will post that specific vacancy on our District Website.
If you have previously submitted an employment application with USD 207, please update your employment application at least every 90 days.
While we cannot determine our specific staffing needs for the upcoming school year until student enrollment numbers are determined, we are currently accepting applications for both General Education and Special Education teaching positions for both the 2023-2024 school year and the 2024-2025 school year.
To be considered for employment with USD 207, an applicant must have completed the online application through TalentEd Recruit and Hire. To access TalentEd Recruit and Hire or to see a full is of open positions, please, click on the link below.
https://fortleavenworth.cloud.talentedk12.com/hire/index/aspx
Applicants for teaching positions with the Fort Leavenworth School District must possess or be able to possess a valid Kansas Teaching License by July 1, 2023. Recent college graduates must have already begun the process for initial licensure. Those applicants who are currently certified to teach in a state other than Kansas must have already submitted the licensing application packet to KSDE and be reasonably assured of being licensed prior to July 1 to be considered for a teaching position.
Fort Leavenworth USD 207 is an Equal Opportunity Employer. It does not discriminate in recruitment, hiring, training, or promoting on the basis of race, color, religion, national origin or ancestry, sex, age, disability, veteran status, genetic information, or any other legally protected status under local, state, or federal law.
Joe Palmer
Director of Human Resources
USD 207
Fort Leavenworth School District